Anticipation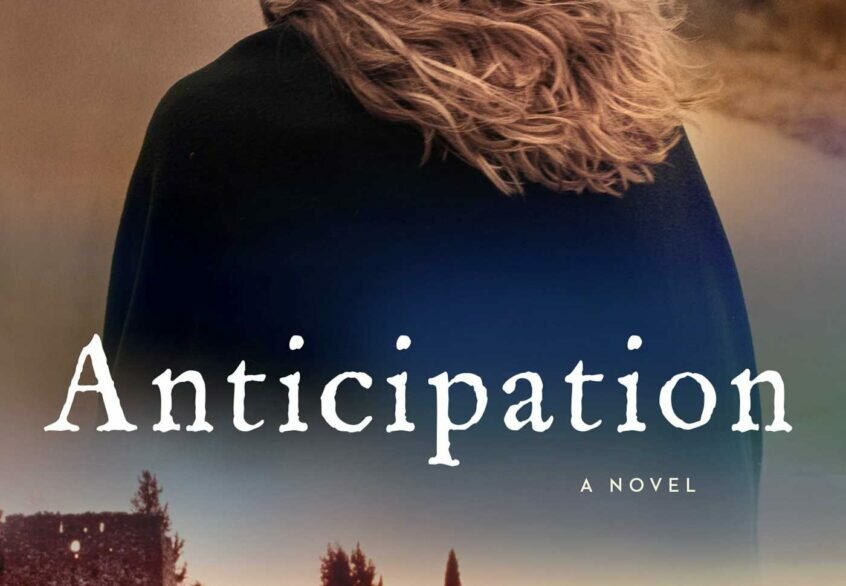 Anticipation
Melodie Winawer
Publication Date November 2, 2021 by Gallery Books
Genre: Historical Fiction, Women's Fiction
Rating: 4 stars ⭐⭐⭐⭐
After the death of her beloved husband and becoming a single parent to her nine-year-old son Alexander, overworked scientist Helen desperately needs an escape. So when Alexander proposes a trip to Greece—somewhere he's always dreamed of visiting—Helen quickly agrees.
After spending several days exploring the tourist-filled streets, they stumble upon the ancient city of Mystras and are instantly drawn to it. Its only resident is Elias, a mysterious tour guide living on the city's edges…both physically and temporally.
In 1237, Elias's mother promised his eternal service to the Profitis Ilias in Mystras in exchange for surviving a terrible illness. But during his 800 years of labor, he's had one common enemy: the noble Lusignan family. The Lusignan line is cursed by a deadly disease that worsens with each generation, and a prophecy hints that Elias's blood is their only hope for a cure. He has managed to survive throughout the centuries, but the line has dwindled down to the last Lusignan and he is desperate to avert his family's destiny.
When Elias runs into Helen, he meets his match for the first time—but he unwittingly puts both her and her young son in danger as a result. With time running out and an enemy after them, Elias and Helen are forced to choose between the city they love, and each other.
My Thoughts:
WOW! This sophomore book by author Melodie Winawer is soooo different from her debut novel. The reader is introduced to two very different characters in this book, Helen and Elias. Their meeting is inadvertently instigated by Helen's son, Alexander. Winawer presents her extensive knowledge in the medical field through her character Helen's career as a research scientist for Huntington's disease. Through Elias the reader is provided glimpses of the history of the Greek ruins of Mystras. The contemporary viewpoint combined with the historical throwbacks all interwoven with the subplot of the Lusignan family exemplify how much of an extraordinary undertaking this book was. Readers of Christina Baker Kline's The Exiles will find this book very similar in both style and scope.
I received a copy of this book via NetGalley.