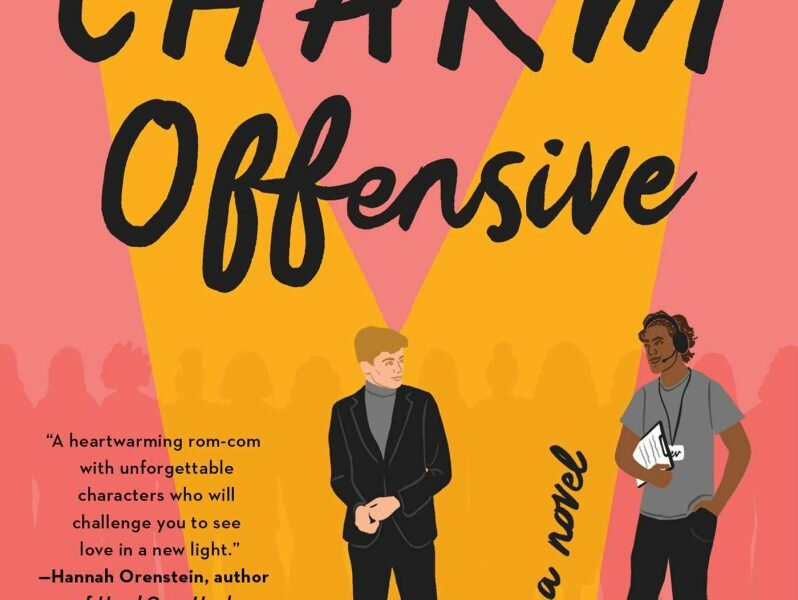 If you're looking for a fun, progressive, inclusive read, this is one that cannot be missed!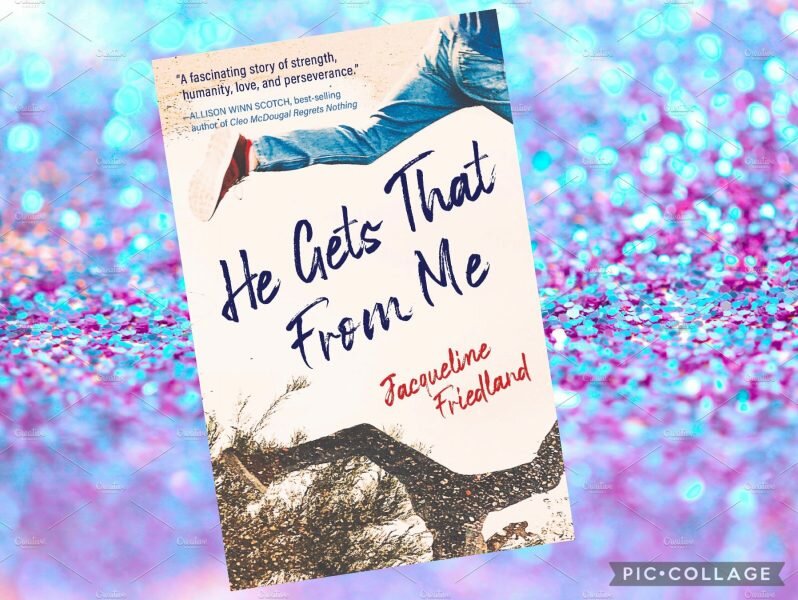 What makes a family? This wonderful novel explores that question through the story of a same-sex couple and the woman who agrees to be their "GC": gestational carrier, or surrogate.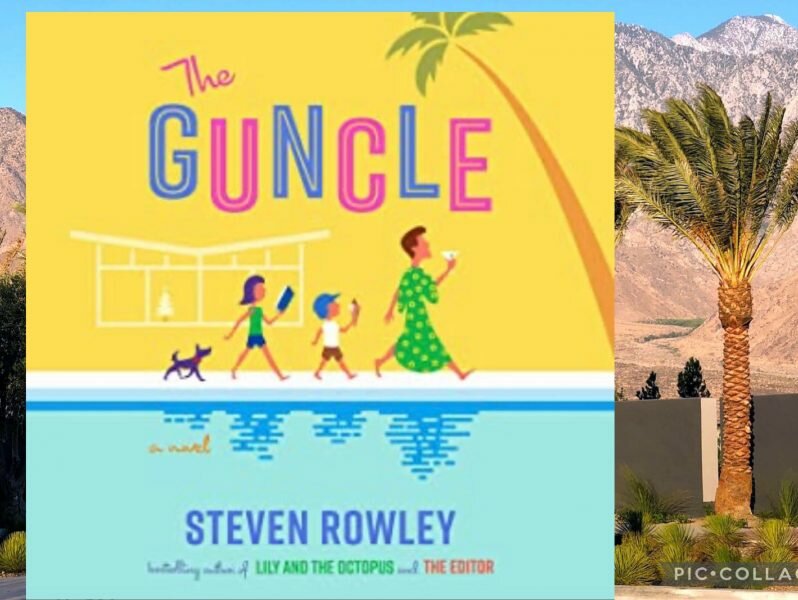 Who knew that a story about loss and grief could be so much fun? You'll laugh and you'll cry with The Guncle by Steven Rowley.