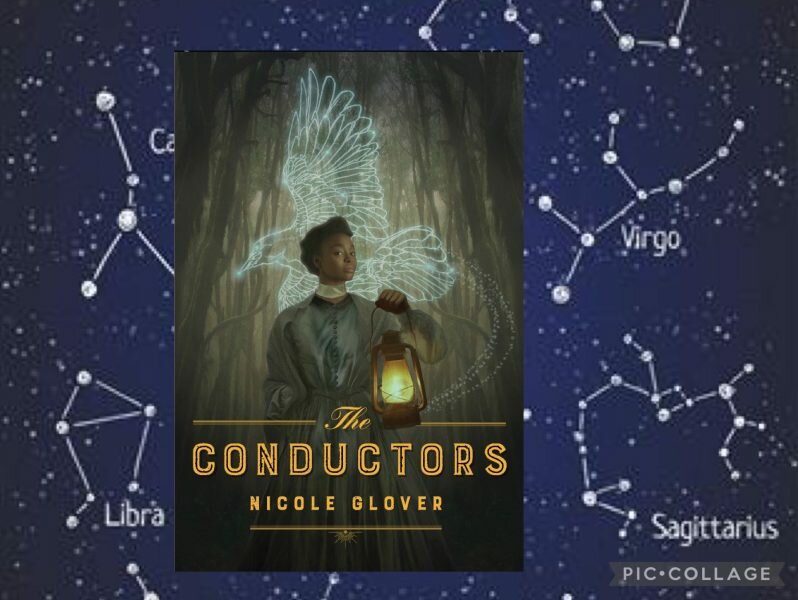 Imagine post-Civil-War Philadelphia. Now imagine it filled with people who can do magic.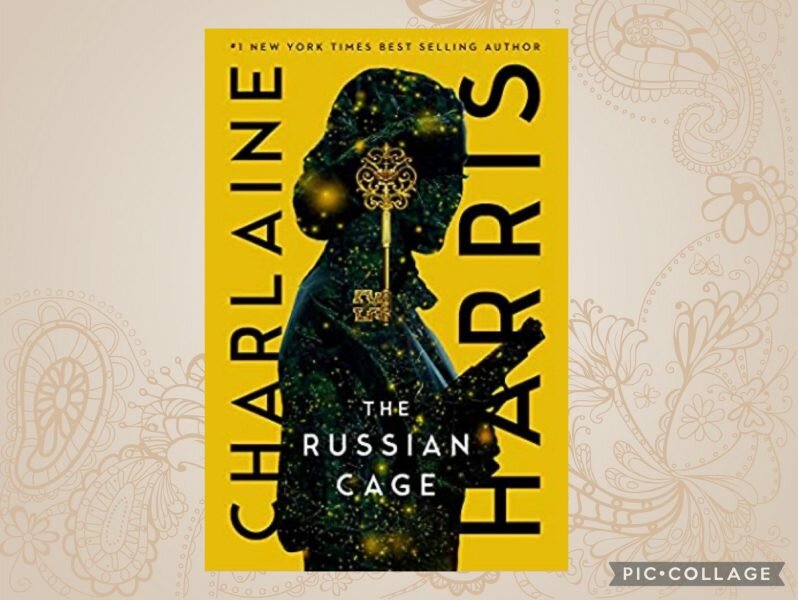 Picking up right where A Longer Fall left off, this thrilling third installment in the Gunnie Rose series follows Lizbeth Rose as she takes on one of her most dangerous missions yet: rescuing her estranged partner, Prince Eli, from the Holy Russian Empire.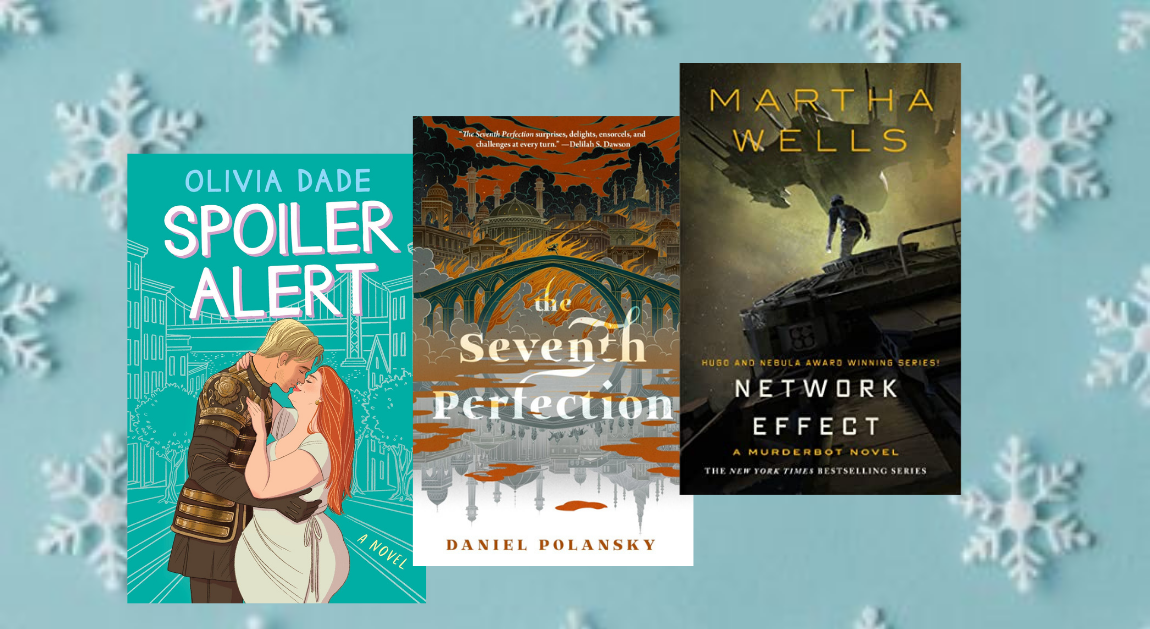 Some of Laura's favorite reads of 2020.