Siri, Who Am ?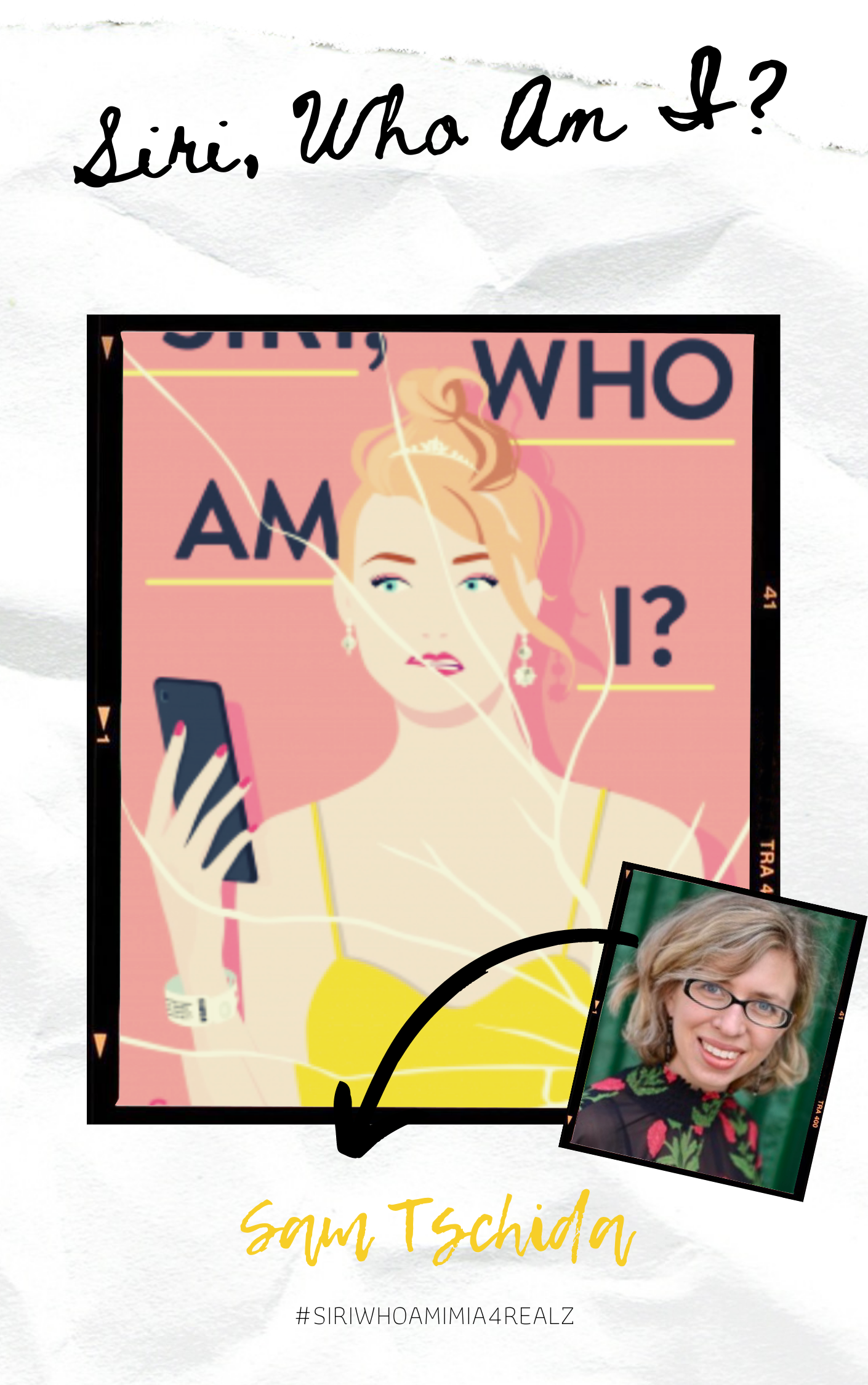 Siri, Who Am I?
by Sam Tschida
Published January 12, 2021 by Quirk Books
Rating: 5 Stars ⭐⭐⭐⭐⭐
Genre: General Fiction (Adult) | Women's Fiction
A tale for a modern era, a young woman wakes up in the hospital without a clue who she is. Mia doesn't have any ID on her when she lands in the emergency ward, but she does have her cell phone, a set of house keys, and the yellow Prada party dress she was wearing when admitted.
In a moment of inspiration (or is it desperation?), Mia grabs her cell phone and starts going through her contacts list and apps for clues. This doesn't prove as easy as one would have thought, however, and she embarks on a madcap search to retrace her steps via her Instagram posts in order to – literally – find herself.
In a world where nothing really happens unless it's posted online, Mia begins to question who she was pre-accident and if that's really the Mia she was meant to be.
My Thoughts:
Siri, Who Am I? is laugh-out-loud funny – as in splitting-your-sides, tears-running-down-your-face, can't-even-talk-you're-cracking-up-so-hard kind of funny!
Funny, charming, and beguiling, this novel is sure to put a smile on your face and an Instagrammable glimmer in your heart. Five stars for an original and highly-entertaining read!
A big thank you to Sam Tschida, Quirk Books, and NetGalley for providing a complimentary Advance Reader Copy in exchange for this honest review.
And, dear readers, we wouldn't be here without you – drop us a Comment below and let With a Book in Our Hands know what you thought of this review – and of the book! Be sure to pick up your copy of Siri, Who Am I? at bookshop.org – the online bookstore that has given over $10 million in 2020 to support indie bookstores.